Finally, after nearly a year since our project has started, the day has come for all of us to meet with each other face-to-face.
The event that has brought up all together (along with our two NAWA Fellows) was the workshop organized at our Institute on Friday, October 8, 2021. We had plenty of topics to discuss and among them all the work done within the last year, current jobs and tasks, the coming objectives and plans, as well as numerous study missions, conferences, and our other participations in variety of events.
We were more than happy to be able to sit in the same room and at the same table. This quite exhausting meeting not only gave us a great perspective for the next steps in the project but also left us full of hope when thinking about future.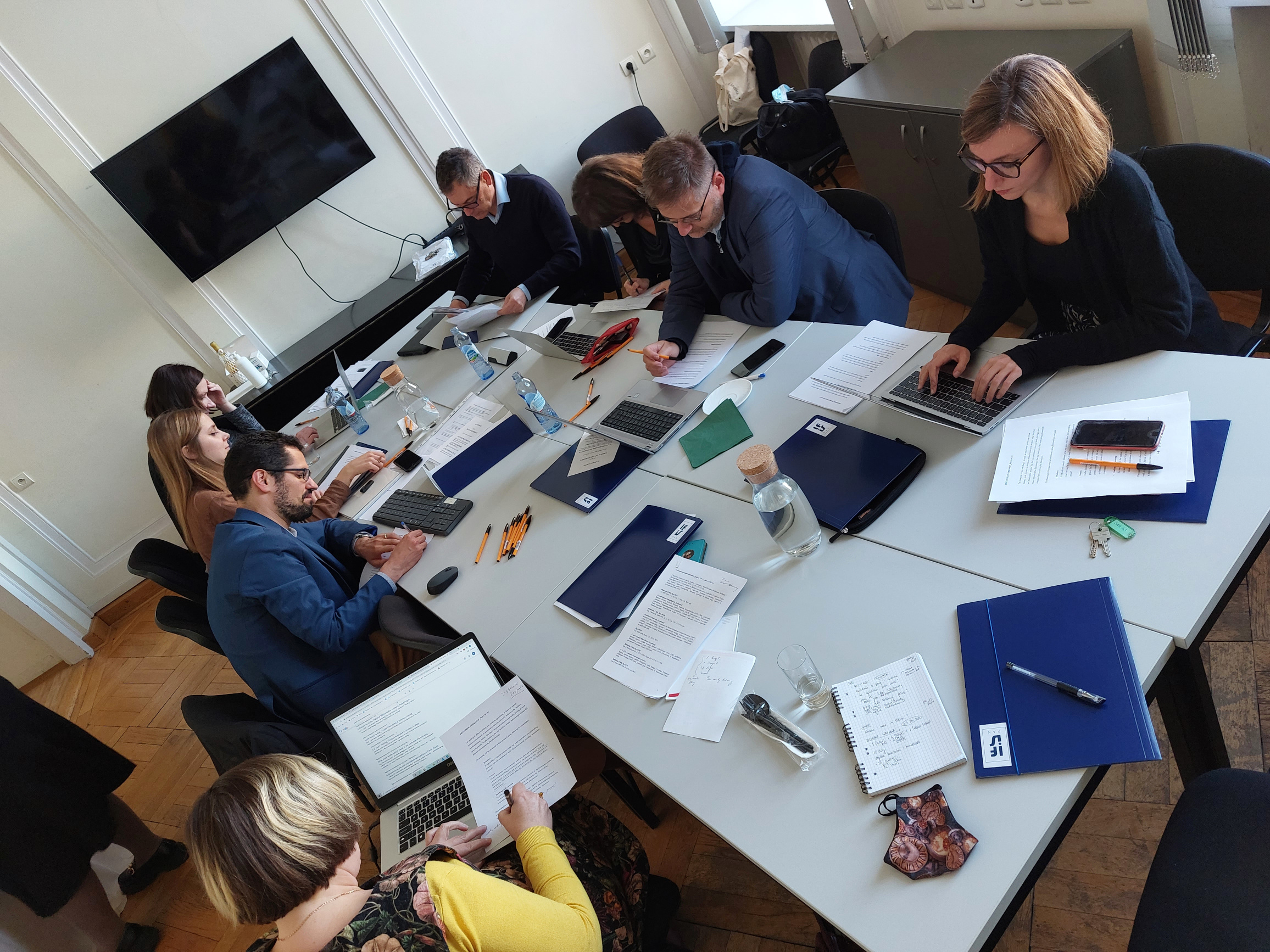 (Update) Here you can find more pictures from this day.