Below we present the profiles of the current PhD students.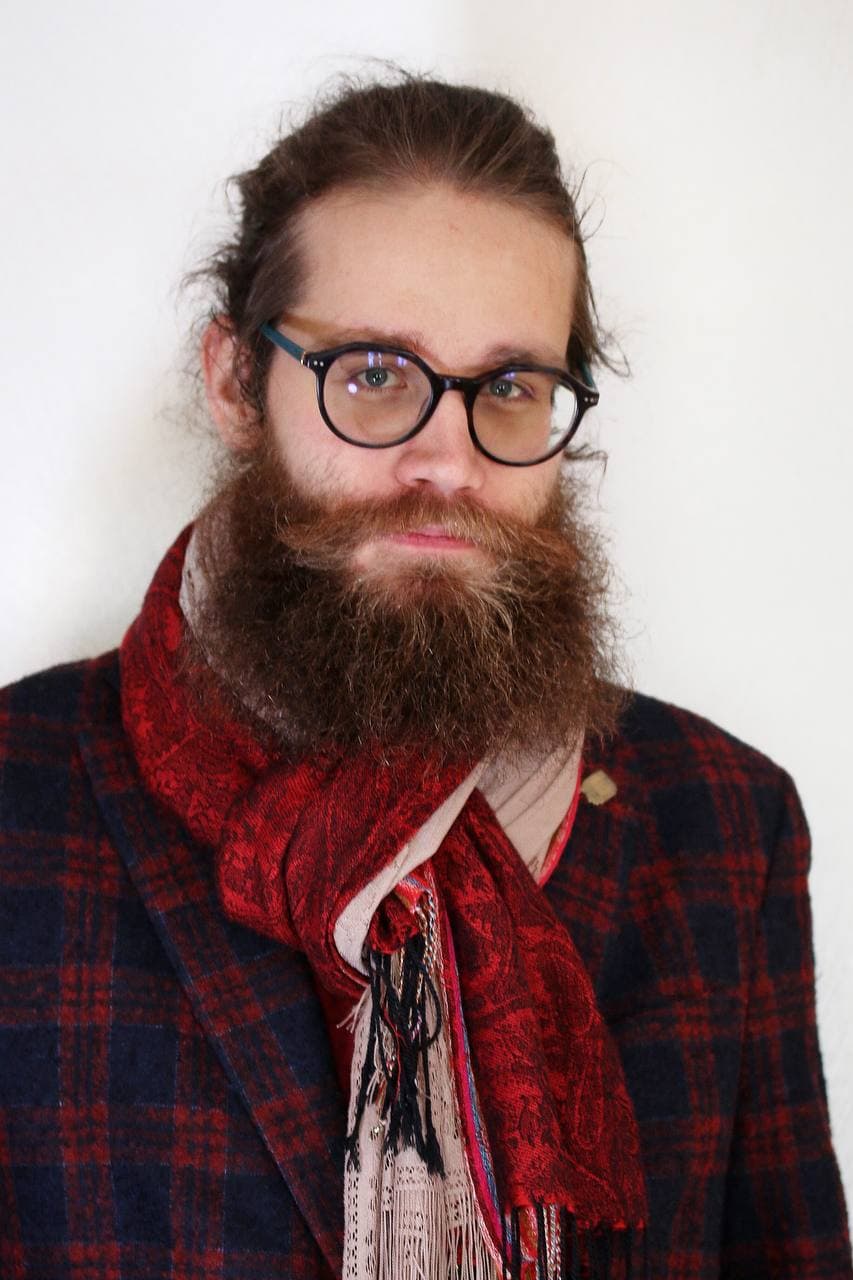 I received both my BA and MA degrees from Philosophy department in the University of Tartu where I focused on early modern British religious philosophy. For the first (2019) I studied dualistic conceptions, for the latter (2021) materialistic and mechanistic approaches to the human constitution. From the fall of 2021 however, I have been a PhD student in the framework of this project.
Though my interests still include early modern religious philosophy – both dualism and materialism – for now I am planning to focus mostly on student life and education in early modern universities in the north-eastern part of Europe. With it I hope to gain better insight into knowledge dissemination and production and see how different ideas – but mainly ramism – changed in transit between different parts of Europe.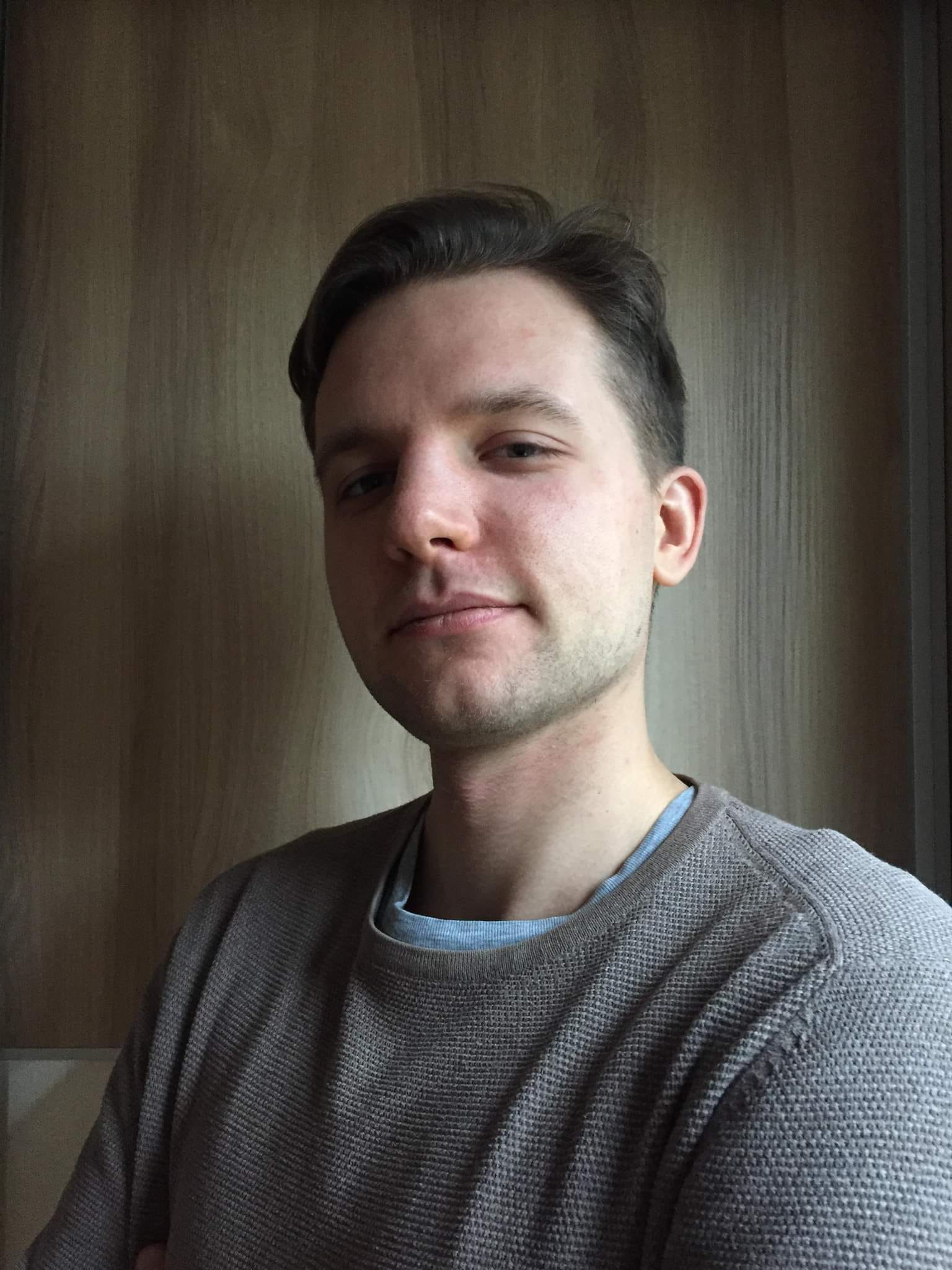 I joined the project as a PhD student in November 2021, after receiving my MA diploma in Cultural, Intellectual, and Visual History at the Warburg Institute in London. Before that, my educational path led me through the University of Gdansk (MA in Law in 2016) and Swansea University (BA in Ancient History and History in 2020).
During my bachelor studies in Wales, I developed an honest passion for the study of the reception of antiquity in the early modern period. My subsequent decisions led me towards inquiry of the rudiments of Marsilio Ficino's Neoplatonic ethics. The study of the intellectual milieu formed in the Academy of Florence sparked further investigations into the broader themes concerned with the history of the university and the history of pedagogy. As a result, the thesis delivered at the Warburg Institute focused on the academic peregrinations of Poles visiting Italian universities between the sixteenth and seventeenth centuries.
Currently, I work on my doctoral thesis tracing Neoplatonic influences in notebooks of Polish students in the sixteenth and seventeenth centuries.